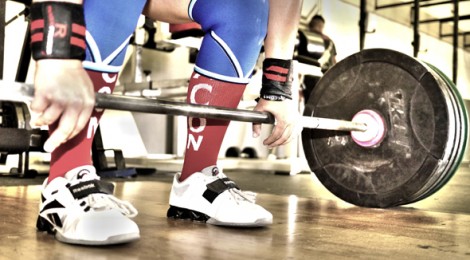 Buying Weight Lifting Shoes
Many people go to the gym on a routine basis to keep fit, and some visit the gym to build muscle. Whatever the reason for your fitness regimen you will do some sort of weight lifting.
When performing weight lifting, it is important that you have the correct accessories. They will include the clothing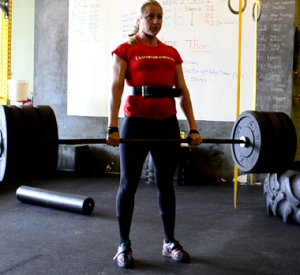 you wear and the shoes you use.
Many of those who do weight do not realize that you must have the appropriate pair of shoes for weight lifting.
Many mainstream shoemaker now produces shoes for specific activities. They make shoes for running, walking, playing sports and also for weight lifting. Manufacturers such as Reebok, Nike, Addidas and New Balance all have shoes that are specifically designed for lifting weights. When buying these shoes, it is important that ou buy one that suits your body, and feet.
But why do you need to have specific shoes for weight lifting? Weight lifting requires that your shoes have a firm grip and also a great cushioning effect when using them. Good lifting shoes will also have a raised heel that is at least one inch high, and they normally fit rather snug as it is important that your ankle has limited movement when lifting weights. They will also give you a good balance as it is important when lifting weights.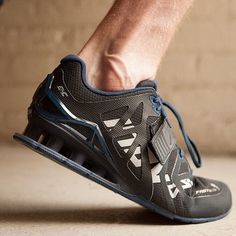 When you are out to buy a pair of shoes for this purpose, do not buy the first one you see. Always shop around. The best thing to do is first to go online and do some research. Once you have decided on a few different types and brands, then you can go down to the sports goods store and try them. Trying the shoes on is very important as you must feel comfortable with them. If you feel that they are not right for you do not buy them.
There are some online stores where you can buy these shoes, and they give you a refund or exchange and this is good as you will be able to get a great deal for them when you buy online.