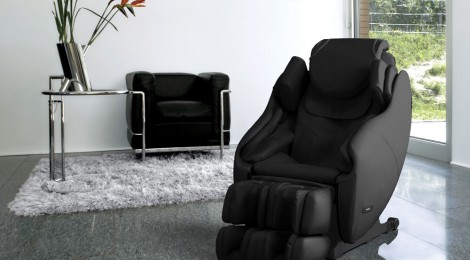 What You Should Know About Massage Chair Therapy
A full body massage after a tedious day can help you unwind and relax. In fact, it is a good form of stress management. Massage therapy has been proven to have several physical benefits. You can enjoy the therapy at a massage center or from the comfort of your home. At your home, you can use a massage chair. These are things to know about this chair:
Define Your Needs
A massage chair can help you achieve your physical health goals. It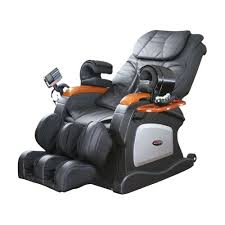 is a good idea to have one or two in your home. However, there are several makes, features, and models on the market. Choosing massage chair you need can be quite difficult. It is imperative to start with areas you need daily relief. If you understand the type of massage therapy you need, it will be easy to choose right chair for you.
Back Pain Relief
Are you suffering from discomfort or back pain? Chairs that have recliners can help you undergo different massage therapies. Some have finger press for decompressing cervical discs of your spine. The rollers can move up and down. They gently press your spine to relieve pressure. Neck and shoulder pain can be relieved with a grasping or gripping massage. Rollers play an important role in relieving built up stress. For instance, Shiatsu massage can effectively relieve back pain.
Massage Therapy
If you are familiar with various massage therapy techniques, it will be easy to select right chair for you. Most chairs offer traditional massage therapies such as Shiatsu and Swedish. They can help you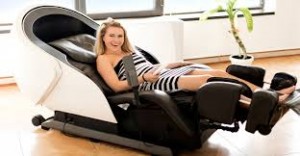 with deep tissue massage that penetrates into your muscle. This offers you adequate relief. Shiatsu uses chopping, acupressure points, and kneading to induce relaxation and reduce stress.
Lower Body Massage
If you like having your feet massaged, premier chairs provide excellent foot massages. The footrest has reflexology nodes, which gently push the points to induce complete body relaxation. You can ease the feet with a gentle squeeze. If like sitting a lot, it is better to have buttocks massage. It also offers vibration therapy, which enhances blood circulation. Some chairs have lower body stretching capability.
Warranty
This is future protection. It is a good idea to know the cover you are getting. The warranty can cover labor, in-home service, shipping, and parts.
It is exciting to have a massage chair in your home. They have advanced technology and excellent features that make them quite effective.